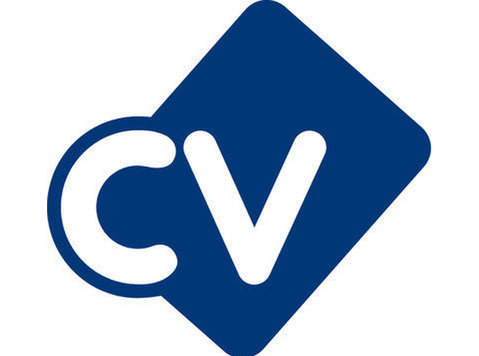 Senior Payroll Advisor – Welwyn Garden City
Morgan McKinley are proud to be working with a company whose clients are at the heart of everything they do, in their search of a Senior Payroll Advisor. You will work closely with and report into the Payroll Manager with the main objective being to assist and advise in the administration of the monthly company payroll. This role is a 12 month maternity cover fixed term contract and will be paying £28k, 37 hours per week and 25 days annual leave.
Day to day duties of the Senior Payroll Advisor (included but aren't limited to):
* To assist in the maintenance and processing of the payroll systems, in conjunction with the payroll manager.
* To process permanent staff data onto the payroll system (New Starters, Leavers, Change of hours / salary etc.) within the time scales to meet the appropriate payroll runs.
* To process temporary data (sickness and overtime) etc. onto the payroll system within the time scales to meet the appropriate payroll runs.
* To answer pay related enquiries and giving information and explanations by telephone and email in a timely and courteous manner.
* To produce and/or maintain any necessary Excel or Word Documents ensuring that the information is kept up to date as and when required.
* To process the monthly payrolls in the absence of the Payroll Manager/Deputy Manager.
* To carry out any other duties reasonably required to ensure the smooth operation of the Payroll department, including general administration tasks such as filing and shredding.
Ideal Candidate Profile:
* A keen eye for detail and accuracy.
* Excellent time management skills.
* Ability to work as part of a team and contribute to key tasks and activities.
* Ability to maintain a polite, courteous, and professional approach at all times.
* Ability to develop and maintain excellent working relationships both internally and externally.
* Competent in the use of IT systems.
* Desire to learn and attend relevant training.
If you a passionate individual eager for a new role with supportive team, and you can work in a calm, logical manner, then please send across a copy of your CV or call me on (phone number removed)