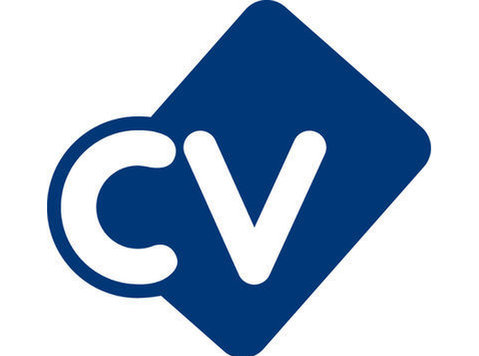 Support Worker - Norwich City Centre
Are you looking a new role as a Support Worker?
Are you passionate about helping others?
Are you looking for a job that is both rewarding financially and emotionally?
gap healthcare are currently recruiting for an Experienced Support Worker, working days in Norwich City Centre on a full-time permanent basis.
This position is for a Learning Disabilities Residential Service and the successful candidate will be assisting service users with a range of Learning Disabilities, helping to promote independence and build positive.
Main Responsibilities:
• Helping Service Users to maintain all aspects of their domestic lives.
• Facilitating socialisation and social activities e.g. visiting family/friends, walks, cinema/theatre, meals out.
• Liaise with families, friends, advocates, external agencies and the management team to provide a consistent approach that meets the individual needs of each service user.
• To empathise and actively listen in a sensitive manner accessing appropriate additional support where necessary.
• To ensure that service users maintain their independence, privacy and high standard of living.
Essential Skills, Experience & Attitude:
• Minimum 6 months of experience in working as a Support Worker/Carer.
• An understanding of the needs of adults with learning disabilities who are vulnerable within society.
• Good verbal and written communication skills.
• Observant and sensitive to a Service User's needs.
• Ability to work autonomously and productively as part of a team.
• Knowledge of food hygiene/manual handling/health & safety standards and practices.
• Current NAPPI/MVA training would be advantageous.
• A current Enhanced Adult and Child Workforce DBS.
gap healthcare employees need to be professional, punctual and passionate about making a difference.
If this sounds like the job for you, help us make a difference to someone`s life today and apply online or call and ask for Rosie at gap healthcare on (phone number removed). Better yet, come into our office for a chat - the kettle is always on!
This vacancy is advertised on behalf of gap personnel group (Quattro Recruitment Ltd & Quattro Healthcare Ltd) who operate as an Employment Business. gap personnel group is an Equal Opportunities Employer.
The gap personnel group are committed to the selection, recruitment and development of the best people, basing judgements solely on suitability for the job.  Whilst we endeavour to respond to all applications individually, due to high volumes, this is not always possible. Thank you for your interest in this role and we look forward to working with you in the future.
By applying for the above position and providing your
personal data to us you understand that your data will be processed in line with our Privacy Policy. To
view our full Privacy Policy please go to: https://bit.ly/2GAtG1R