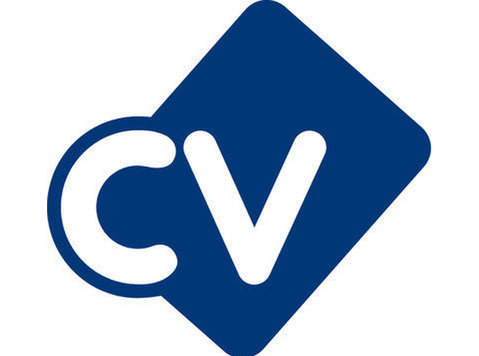 gap healthcare are seeking an enthusiastic and passionate Healthcare Assistant to work part-time hours in a Care Home located near Wroxham, Norfolk
The service is a large single storey building with extensive grounds close to all the local amenities. The residents range from the elderly to dementia. The service is still a home and thus the successful applicant must be compassionate, caring and have a strong work ethic.
Your job role will include:
- Getting to know the residents, their interests and their needs, in order to provide the best level of car possible.
- Helping residents with daily tasks, including personal care (washing, cooking, feeding when necessary, changing continence pads).
- Carrying out general tasks such as housework, laundry and shopping in order to aid the resident.
- Helping families adjust and assist them where necessary.
- Working with other health and social care professionals to provide individual care and development plans, as well as leisure activities.
**Your main responsibility will be ensuring that residents are comfortable, looked after and receiving a high standard of care.**
This role is subject to candidates having the following:
- A current DBS
- Proof of Right To Work within the U.K.
Refresher training can be provided
**A minimum of 6 months paid experience in the last 3 years is essential for this role and drivers are preferred due to the location of the service.**
Location: Wroxham, Norfolk
Pay: £8.75ph to £10.50ph
At gap we can offer excellent rates of pay as advertised, as well as full time hours or block bookings.
GAP HEALTHCARE WILL PAY FOR ALL MANDATORY AND REFRESHER TRAINING NEEDED FOR CANDIDATES, INCLUDING PRACTICAL AND THEORY COURSES, AS WELL AS UNIFORM.
Help us make a difference to someone`s life, by applying today. Call Rosie at gap healthcare Norwich on (phone number removed) or pop into our office for a chat - the kettle is always on!
This vacancy is advertised on behalf of gap personnel group (Quattro Recruitment Ltd & Quattro Healthcare Ltd) who operate as an Employment Business. gap personnel group is an Equal Opportunities Employer.
The gap personnel group are committed to the selection, recruitment and development of the best people, basing judgements solely on suitability for the job.  Whilst we endeavour to respond to all applications individually, due to high volumes, this is not always possible. Thank you for your interest in this role and we look forward to working with you in the future.
By applying for the above position and providing your
personal data to us you understand that your data will be processed in line with our Privacy Policy. To
view our full Privacy Policy please go to: https://bit.ly/2GAtG1R