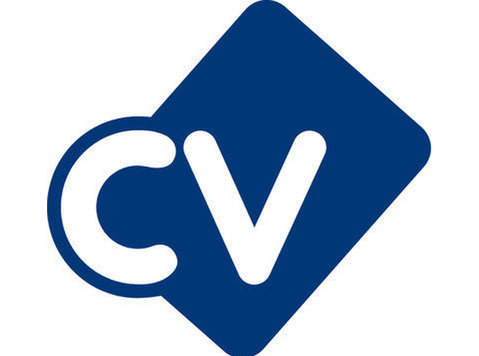 Community Care Assistant (evenings & weekends) - Norwich
£9.71 per hour (standard rate) and £10.71 per hour (enhanced rate) plus travel time and mileage at 25p per mile.
We are looking for Community Care Assistants who share our commitment to quality care to join our team.
We offer a rewarding benefits programme which reflects the fact our Community Care Assistants are vital members of our team.
* 28 days paid annual leave per year (pro rata)
* Care experience is not essential - we provide full induction training to support you gain the skills and knowledge required to provide excellent care
* Further training and development opportunities including fully funded qualifications in Health & Social Care
Our teams work across Norwich and the surrounding areas, helping people who wish to retain their independence and remain at home for as long as possible. A Care Assistant's roles and responsibilities include (but are not limited to):
* Meal preparation
* Assistance with showering/ bathing/ washing
* Helping people get up each morning and go to bed each evening
* Light domestic duties
* Companionship and social calls
* Assistance with toileting
* Shopping either with or for service users
If you do not own a vehicle, you may be interested in our Kickstart scheme. Please visit these sites to learn more:
(url removed)
(url removed)
For more information about working at Manorcourt Homecare watch our video!
https://(url removed)/watch?v=gUwmhNfh2t0