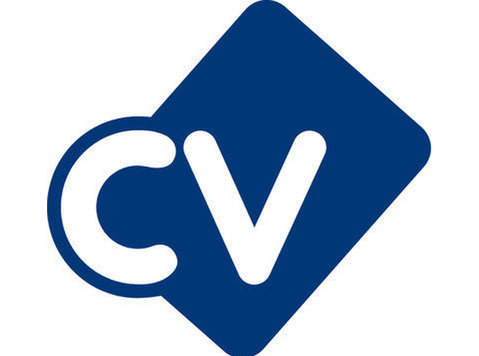 Disability Assessor
£35,000
Full Time- Monday - Friday
Permanent - Norwich
No weekends, nights or shift work. All bank holidays off.
On behalf of our Disability Assessments client, Global4Health is recruiting Registered Nurses or Physio's to work within the exciting and challenging area of Disability Assessment.
In this role you will grow your medical knowledge and work in a health and disability assessment role conducting appointments with applicants of the Personal Independence Payment (PIP) benefit.
We are currently recruiting for the following:
Paramedics
Physiotherapists
Occupational Therapists
Registered General Nurse
Registered Mental Health Nurse
Registered Learning Disability Nurse
Day to Day Duties:
* Holding consultations with people making a claim for the Personal Independent Payment (PIP) benefit in relation to a disability or condition.
* Conducting a thorough functional medical assessment of their disability or condition
* Using your strong communications skills to learn more about how their disability affects them
* Working with a varied caseload and complex conditions including physical, mental health, cognitive and sensory impairments
* Producing comprehensive and impartial evidence based reports for the Department of Work and Pensions (DWP) to help them ensure that people receive the right benefits and support.
* Working autonomously to manage your clinic and consultations, free from admin tasks like sending patient letters or calling people who do not show up.
* Linking in with your regional support network and our wider team of like minded healthcare professionals as you need to.
Opportunity summary:
* 25 days' annual leave, with the option to buy and sell up to 10 days
* Pension scheme, matching up to 10% of your contributions
* Life assurance, private medical insurance and medical indemnity insurance
* Reimbursement of your annual NMC/HCPC registration fee
Minimum Job Requirements:
Minimum 2 years post-qualification of broad based healthcare experience
Eligibility to live and work in the UK
Full registration with the NMC as a Nurse (Level 1)/ HCPC
Full Driving Licence and access to own vehicle is essential
To apply for this role please click apply or call the Recruitment Team on (phone number removed)