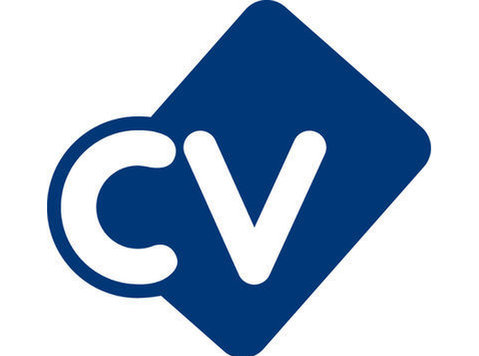 Geotechnical Engineer - Glasgow
Our clients are a national multi-disciplinary geotechnical and geo-environmental specialist operating throughout the UK and internationally. As they continue to expand, they are now looking to recruit a Geotechnical Engineer to join their Glasgow office.
The role:
They are looking for a Geotechnical Engineer, with circa 5 years' experience in a Ground Investigation contracting environment, to join their team carrying out both site and office based project management duties. You will often act as first point of contact for clients so excellent communication and client-facing skills are essential. Candidates must have a proven track record managing ground investigations, overcoming any issues on site and managing a team of engineers.
Requirements:
* - Degree qualified in a Geotechnical or Civil Engineering related subject
* - Minimum of 5 years' experience working for a ground investigation contractor
* - Experience managing ground investigation projects from inception to completion
* - A detailed knowledge of ground investigation techniques and drilling techniques
* - Excellent communication and client-facing skills
* - Ability to manage/mentor junior members of staff
In Return:
* - £25,000 - £30,000 salary
* - Excellent career progression prospects
* - Company pension scheme
* - Full benefits programme
Keywords: Geotechnical, Geoenvironmental, Geotechnical Engineering, Land Contamination, Site Engineer, Ground Investigation, Geotechnical Engineer, Geo-environmental Engineer, Geology, Environmental Scientist, geotechnical assessments, Civil Engineer, Contaminated Land Consultant, Engineering Geologist, Geotechnical Design Engineer, Site Investigation Engineer, Soil Mechanics, Soil Analysis, ICE, CGeol