Industry:
Transport & Logistics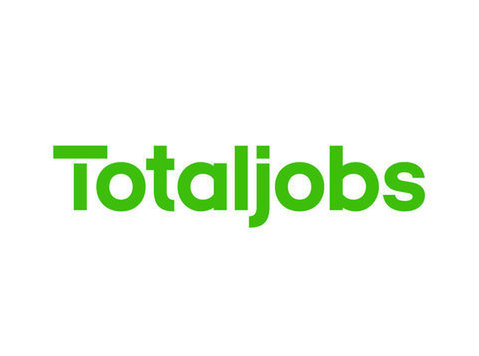 Qualified PCV Bus Drivers | Newcastle
Love driving a bus? Yes…then good – that's a start!

But there's much more to being a driver with us than getting the bus from A to B.

You'll be part of the lifeblood of our local community – making sure that Sarah gets to her university lectures on time. You'll say hello to James on his way to hospital to see his new baby boy. You'll help Vikram get to his first ...
This job was originally posted as www.totaljobs.com/job/94732211