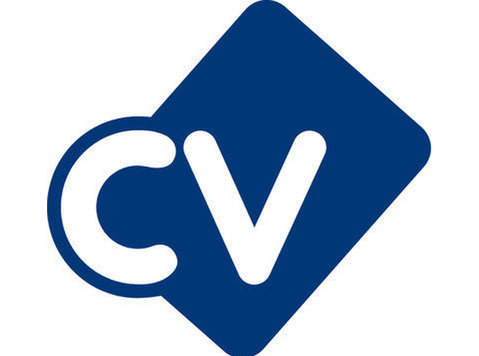 Automotive Service Advisor
Competitive basic salary depending on experience with a realistic OTE of £28k.
The key responsibilities will include:
* Keeping our customers updated with vehicle/repair progress.
* Maintain positive relationships with customers to ensure repeat and return customers.
* Approaches transactions with a sales-minded professionalism and suggestively sell products and services to customers.
* Cash handling.
* Answer customer questions about services, including when to expect vehicle repairs
* Use all methods of customer communication including bookings, phone calls and in person interactions to schedule and book appointments, vehicle drop offs and pick-ups.
* Communicate with technicians/workshop control about vehicle statuses and ensure that vehicles will be ready on time.
* Liaise with parts department about part ordering to ensure requisite parts are available when vehicle repairs require them and communicate any time restrictions to customers in a timely manner
* Demonstrate extensive knowledge of the service department
Applicants must display high standards of professionalism and motivation, encourage beneficial change and support the company's strategic goals for driving excellence.
Whilst we endeavour to reply to all applicants, we can only guarantee that we a member of the team will contact you should your skillset match above criteria