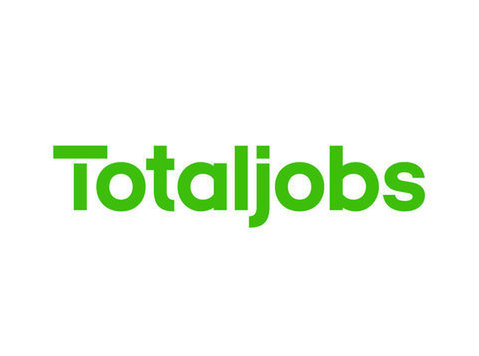 Nurse Assessor – Work from home
Donard Recruitment are recruiting Nurses, Paramedic's, Physiotherapists and Occupational Therapists to become Disability Assessors.
The key duties of this role are carrying out assessments, and writing factual reports based on those assessments.
These positions are permanently home based and will continue to be home based after COVID
This role comes with a starting sala...
This job was originally posted as www.totaljobs.com/job/95162570