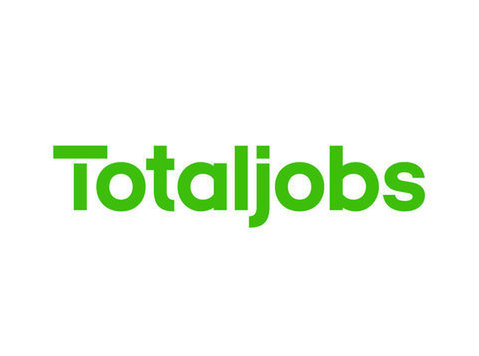 Do you have a passion for working within a caring environment?
Do you like the idea of working your way up our career ladder, achieving promotions and learning new skills?
Do you want to work for a care organisation that really cares for the safety of it's staff as well as it's residents?
If you answered yes to the above - then you're in the right place, go ahead and click apply.
What we're looking fo...
This job was originally posted as www.totaljobs.com/job/92011308