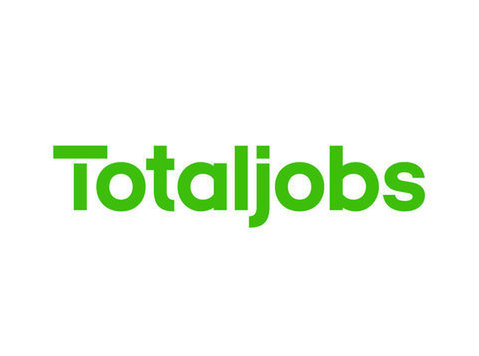 ROLE:Senior Database Administrator / DBA
LOCATION:Cheshire
SKILLS:SQL Server 2016, T-SQL, SSIS, SSRS, AWS, Azure
DESCRIPTION:
What does Senior mean with regards to job titles?
The answer is: It depends
Sometimes companies use it to refer to someone who just has a certain number of years experience.
With regards to this role, it means as well as working closely with the Head of Database architecture and ...