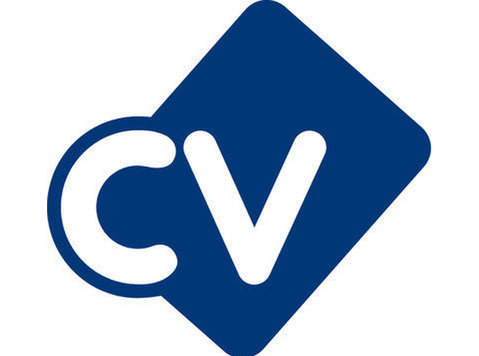 Our client, a leading international manufacturer, are looking to recruit an organised, professional, and efficient Compliance Manager, working with the Directors and Management Team to implement a proactive approach to all business.
* Ensuring all products and services are fit for purpose, safe, consistent, and meet both external and internal requirements.
* Ensure business compliancy to current H&S, ISO & BRC standards.
* Plan annual assessments and actions to the business as required making recommendations for improvement or change to BOD via management meetings.
* H&S and environmental legislative compliance. monitoring any legislation changes and communicate requirements to business leaders, coordinating activity as required.
* Carrying out regular site inspections to check policies and procedures are being properly implemented.
* Plan and perform quality audits of the supply base, either by site visits or self-assessments.
* Product compliance, ensuring a full product specification is available for each product
* Manage, develop, and plan for the annual certification audit process, working with all departments to ensure all standards are maintained as required.
* Ensure that the company always operates within the standards required to maintain ISO & BRC Accreditations.
* Take an active part in the supplier review process so that all quality aspects of the supplier management process are reported and discussed in sufficient detail to ensure a due diligence defence for the company. This may include attending supplier review meetings.
As an ideal applicant you will be self-motivated, have a high level of communication alongside a strong attention to detail. Proven audit facing experience and understanding of standards; ISO9001, ISO45001 & BRC storage and distribution including up and coming Brexit business regulations.
A background within food quality control, supply chain and manufacturing role would be desirable as would proficiency in the use of Microsoft Office packages, CRM, and Sage 200c.
In return the company offers an excellent salary, an innovative and dynamic work environment together with the training and support to aid progression within your career