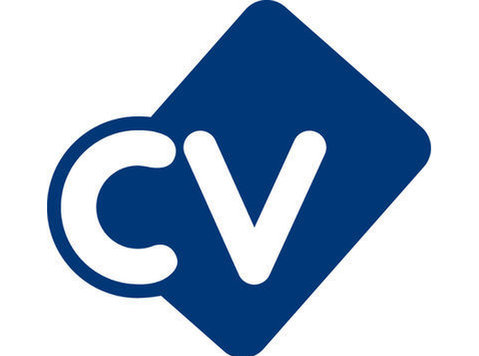 Communications Centre Advisor
£NEG
Blackburn
Ginger Recruitment are pleased to be working on behalf of a market leader who are well-known for delivering their innovative and modern products to their global market. They are looking for a talented Communications Centre Advisor for their offices in Blackburn.
Key Responsibilities of the Communication's Centre Advisor:
- Identify and resolve all customer queries within defined SLA's.
- Ensure all queries and activity are dealt with in a timely matter.
- Maintaining excellent account relationships including understanding each different customer need.
- Ensure Administration is up to date for all aspects of communication.
- Prioritise daily within this fast-paced environment.
- Have an input on improvement and innovative ways to ensure the customer has a first-class experience
- Carry out additional tasks as required by the customer and business.
Experience & Qualifications Required:
- Must have excellent communication skills and be able to communicate both over the telephone and via email.
- Experience of inbound and outbound customer contact environment.
- Working knowledge of different systems and databases
- Have experience in an SLA environment
Ginger Recruitment is an independent North-West recruitment consultancy, based in Ribchester. Servicing businesses across the Ribble Valley, Lancashire & the UK, we aim to build long-term relationships with clients and candidates to help find the right person for the vacancy. So, if it's the next step on the career ladder or a complete career change, Ginger Recruitment can help. We recruit for a variety of businesses across the UK in a variety of sectors, so if you are looking for a new position then give us a call for an informal chat. One of our experienced REC qualified recruitment team can advise you on our current vacancies as well as any other recruitment enquiries you may have.
By submitting your CV to Ginger Recruitment Services Ltd (GRSL), you are consenting to GRSL providing you with recruitment services as an agency defined under the Employment Agencies Act 1973 and authorising GRSL to work seek on your behalf. You are consenting to your CV being forwarded to clients via electronic mail. You are also giving your consent to your personal data being included on a computerised database and it's use in order to secure employment.
Unfortunately, due to the high volume of applications we receive per vacancy, we are unable to respond to every candidate personally and so if you have not heard back from us within 14 days, please consider your application unsuccessful