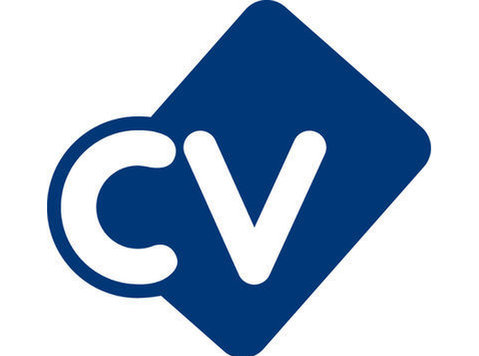 Our client are a successful structural steel firm based in Rossendale.
They are looking to recruit a Plater for on-going contract work.
The rate of pay is £15 p/hr Limited/Umbrella. The role is on days and there is overtime available daily, paid at £19.50 p/hr.
The basic working hours are 8 til 4:30 Monday to Thursday with a 2:15 finish on a Friday.
Please send your CV over for immediate weld tests.
Please send your CV in confidence to Aaron Nixon be considered for this exciting role.
Ambitek is a Specialist Recruiter within the UK Manufacturing Engineering Industry