Industry:
Information Technology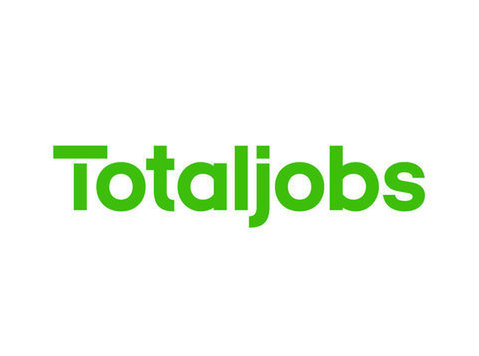 Are you a talented financial services business analyst who enjoys working with technical products? Do you thrive in an entrepreneurial environment that allows you freedom to run end to end projects your way? Are you excited about delivering best in class products to some of the UK's most admired companies?
Robert Half have partnered exclusively with a technology business that deliver groundbreaking...