Industry:
Information Technology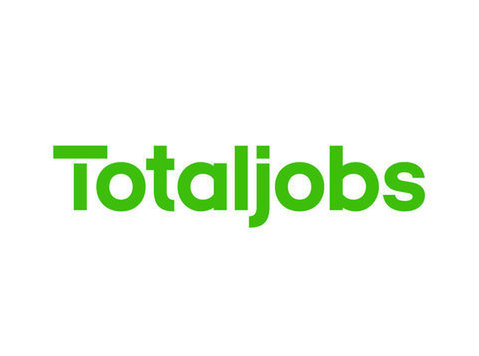 Senior Scala Engineer - Salary ~ £80 000 + 20% Bonus ~ 3+ years' experience
We're currently partnered with one of the fastest growing tech companies in the UK as they look to expand their highly successful and high performance Scala based technical team. The company focus on providing advanced data analytics to their clients - allowing them to make better use of their data. The client uses ML ...
This job was originally posted as www.totaljobs.com/job/95415259