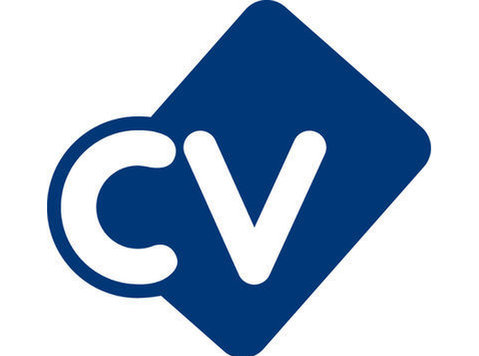 Do you have a natural gift for writing and effective proof reading?
Would you be interested in joining a National Marketing leading Retail Group?
There is an opportunity for someone to play a pivotal role in the commercial marketing team of one of the UK's leading retail names. The company name stands for adventure, exploration and independence. They are the top brand within their field and have a high calibre of individuals within their team. They work collaboratively to produce effective brand image and growth.
As the Copywriter your purpose will be to assist in driving the site by writing accurate product descriptions to promote the products and maximise sales. You will also ensure all product content meets the daily KPI targets & assist with marketing copy when required. Working closely with the Merchandising team, the right candidate will have a natural flair for the creation of engaging and smart copy.
In the Copywriter role you will be:
Completing all product copy with 100% accuracy and in a manner that helps maximise sales and SEO]
Completing blog posts to support marketing and product messages.
Understand and maintain the department's quality management and file management system and employ a methodical approach to archive management and file organisation.
Develop a consistent tone of voice in all product and marketing copy.
Provide support for marketing or social media copy when required
Provide general support as required to managers and other team members.
Experience:
Educated to degree level or equivalent.-
Proven experience within a similar role.
Able to work quickly and effectively whilst maintaining a high level of quality and managing workloads.
Organised and be able to manage own workflow.
Ability to clearly articulate ideas to line manager and other non-graphical team members.
If you're keen the please apply today!
BBBH16320