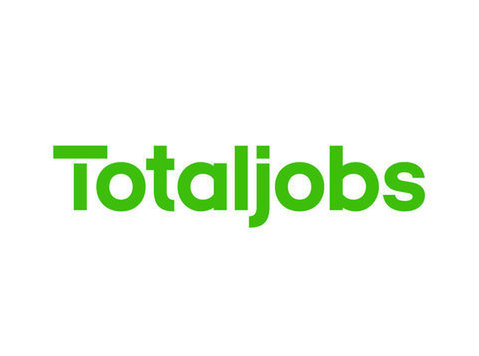 Job Introduction
Managing a unit within Pizza Hut requires someone who thrives on a challenge and excels within a fast-paced environment. The pressure of making quick, impactful decisions can be tough and we are looking for those 'Step-Change Thinkers' who have a great commercial awareness and can grow a business as well as their team.
Main Responsibilities
Expect a role that'll stretch you every day...
This job was originally posted as www.totaljobs.com/job/90450170