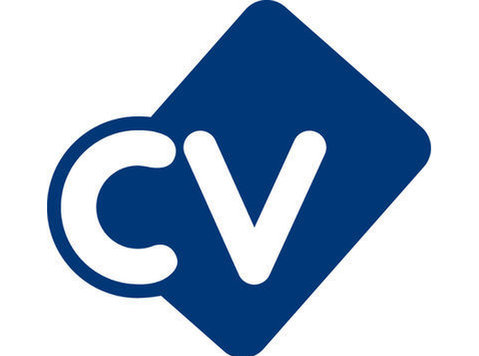 Senior Java Developer
Permanent
£60,000-£75,000 Per Annum + 10% Bonus
Lytham/Lancashire (4 days minimum a week)
This is a fantastic opportunity to join one of the leading Global IT consultancies / System Integrators.
You will be a part of a multiple disciplinary team ensuring the accelerated establishment of a DevOps culture & capabilities across our clients, as well as supporting more traditional applications development and support.
You will work alongside Java developers, application architects and cloud architects with clients to understand their requirements, contribute to solutions, implement and then provide continued advice and mentorship to junior colleagues. Ensuring aligned with the standards and polices of the CoE.
Key Responsibilities:
* Design solutioning in parallel to the JAVA Technical Lead and other team members
* Development of new solutions to both new and existing change, within a team of similar skilled staff
* Working within multi skilled project teams of varying sizes.
* Supporting team members by the mentoring and sharing of knowledge
* Nurturing the team spirit, we have on the team
Essential Skills Required:
* Full stack developer with proven experience in Java (version 8 or above) & web services development
* Excellent knowledge of object-oriented design patterns (GOF, OOAD) & design principles (SOLID, KISS)
* Experience with micro services & SOA
* Proven experience of leading small teams of Java Developers
* Excellent Knowledge of Spring stack & JPA
* Excellent knowledge of XML
* Excellent knowledge of SQL
* Multithreaded applications development
* Experience in UI Design, HTML5 & CSS3
* Development environment: RAD/Eclipse IDE & build tools (Maven or Gradle)
* Excellent knowledge on any JavaScript framework/library (preferably React.js)
Desirable Skills:
* Knowledge of Origo XML standards
* Previous front-end development experience for handheld platforms using JavaScript & CSS frameworks
* Previous expertise in DevOps (build automation, code promotion models & CI)
* Knowledge of life insurance business
* Oracle certified Programmer/ Expert / Master
For a further discussion, please contact Jordan Ford at 83ZERO Consulting