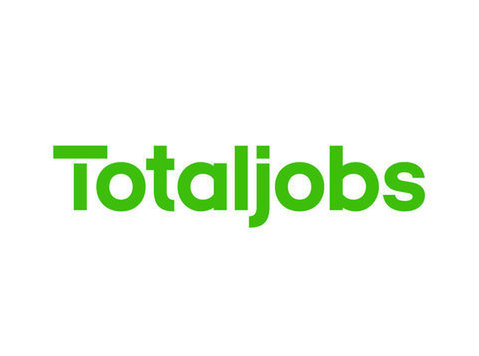 About this opportunity
Cost Manager responsible for managing costs and budgets of construction projects, including new builds, renovations and maintenance works from early cost advice to settlement of the final account.
Responsibilities include but are not limited to:
- Supporting Business Unit Directors in delivering business objectives.
- Positively engaging with Customers and developing, growi...