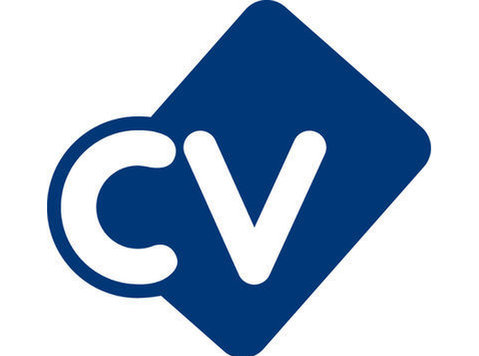 Mechanical Maintenance engineer
An opportunity has come to work for one of the worlds biggest FM companies who speacialize in Government, Healthcare, Educational contracts.
Looking for a shift engineer to work at a large known hospital on a temp-perm basis - initially temp for 3 months.
As a Mechanical maintenance engineer you will will work as part of the shift team on a 4 on 4 off basis covering days and nights.
Job Details
Multi Skilled Maintenance person/mechanical maintenance engineer idealy
overtime on offer.
Covering a large prestigious site
Job specific accountabilities
Carry out preventative maintenance programme
Carry out reactive maintenance works
Maintain the cooling, lighting, heating, air-conditioning and ventilation systems
Liaise with our clients representative on a day to day basis regarding work issues
Liaise with building facilities team to ensure any shared landlord and tenant systems are operating correctly
Qualifications / Experience 
NVQ/C&GMechanical/Plumbing/Gas/HVAC Qualifications
Previous experience within the FM industry or as a mechanical maintenance engineer 
If you would like the opportunity to work for one of the best FM companies who offer fantastic opportunities for progression who will invest time and money into their engineers with potential to become permanent please apply with CV or contact Kirsty at HVAC FM (phone number removed)