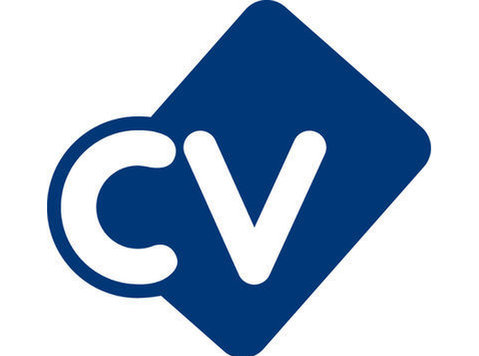 THE OPPORTUNITY:
Specialist Care Centre – Registered Nurse - Permanent
THE BACKGROUND:
At TTM Healthcare we are proud to have partnered with a prestigious Care Centre with locations across the UK. We are currently looking for a Registered Nurse. We have various shifts available.
THE RESPONSIBILITIES:
As the Registered Nurse you'll use your compassion and initiative to make sure all residents get the quality care they deserve. You'll assess the needs of all residents and implement people-centred care plans that make a real difference to residents' day-to-day lives. As part of your wide range of responsibilities, you'll plan rotas, recruit, train and mentor staff and build strong relationships with local regulators and social services.
THE REQUIREMENTS:
To be eligible for the role, you will need to:
A Registered Nurse (RGN, RMN or RNLD)
A valid NMC Pin
Clinical Experience in a similar environment
Excellent communication skills
THE REWARDS:
Paid NMC after 12 months
Free Car Parking
Free Uniform
Pension
Paid enhanced DBS
High Street Discount offers
THE DETAILS:
Location: Liverpool
Job-Type: Permanent
Salary: up to £42,000
TTM Healthcare is an Equal Opportunities Employer