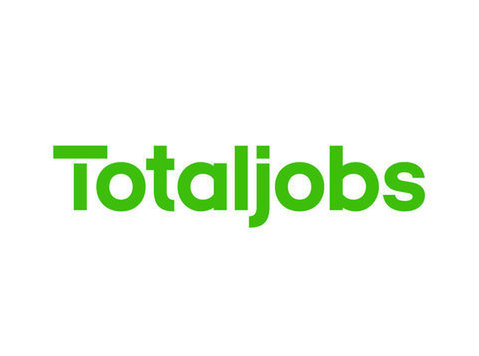 Excellence, Passion, Integrity, Caring
We believe that Keys Group is an EPIC place to work. We are one of the largest providers of childcare in the UK with more than 87% of our services rated 'good' or 'outstanding'.
Our EPIC values underpin everything we do at Keys Group and we're looking to recruit an Support Worker at Walton Resource Centre in the Liverpool region who can demonstrate these values...
This job was originally posted as www.totaljobs.com/job/91695568