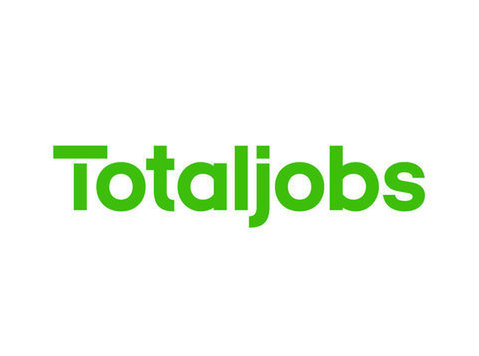 My client is currently looking for a Community Relations Assistant to join their team based in Manchester City Centre. You will work part of the week remotely and part of the week in the office. You will be provided with IT equipment for any work undertaken at home.
This is a temporary role, currently for 6 months with the potential of being extended.
The hours will be Monday to Friday, 9am until 5p...
This job was originally posted as www.totaljobs.com/job/92748065