Industry:
Information Technology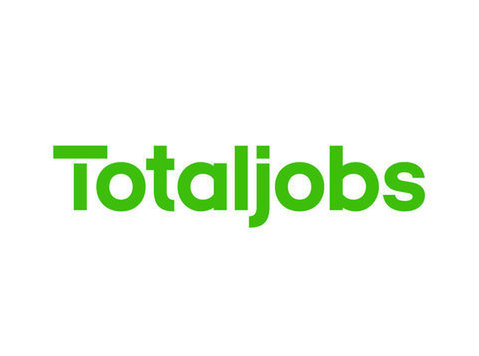 .NET Lead Developer – £60K- South Manchester. Our client based in South Manchester is currently looking for .NET Lead Developer. We are looking for someone with very good front end design skills, ideally gained from developing engineering design software (such as CAE or CAD software).
Skills:
- Expert in VB.NET or C# with .Net 3.5/4.5 Framework
- Good understanding of Windows Forms, WCF and WPF
- Good...
This job was originally posted as www.totaljobs.com/job/90372421