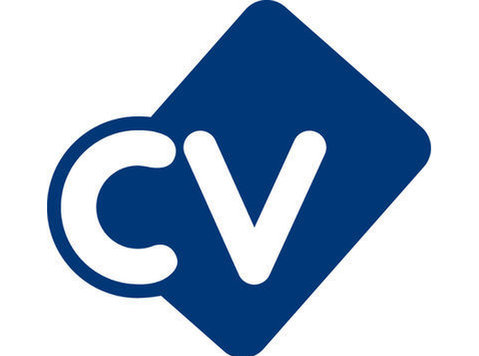 Entry Level Tech Apprenticeship
Ref: J3526:MAN:GJ:ITSD:AA
Salary: £25,000 (£30k OTE)
Do you like facts?
Fact Number 1 - University is not something for everyone – especially given the rise in fees and saturation of attendance in recent years.
Fact Number 2 – There is an abundance of fantastic job opportunities that require qualifications in Science, Technology, Engineering & Maths, and a lack of qualified candidates for those opportunities.
Fact Number 3 – If you keep reading, it could be one of the best career decisions you ever make.
At Pareto, we have range of apprenticeships and opportunities where we deliver the training for your qualification, and rather than charging you for the privilege, we pay you.  Apprenticeships combine accreditation with work, but in their new form they are open to a lot more people (not just your traditional school leaver, but of course, they're eligible too) and offer a wider variety of qualifications – in Tech as well as Sales.
We offer a career in Tech via the Apprenticeship route. Tech Support, Consultancy or Pre-Sales are all lucrative options that previous applicants have taken – we offer a suite of Executive positions. If you're looking to launch a Tech career in and around the North West, get in touch today.
You need:
Educated to degree level
Ambition and a willingness to learn
Solid interpersonal and communication skills
Excellent attention to detail and a strong work ethic