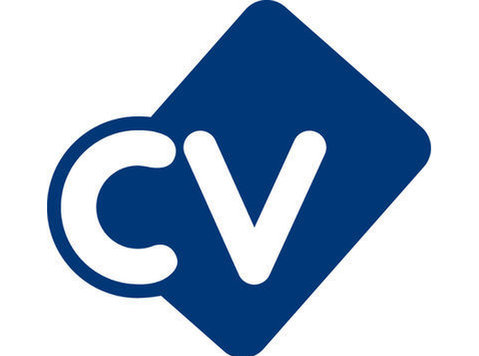 Job Description As an L&D Trainer you will be supporting the ongoing growth of the 247 Group through analysis of training requirements and supplying the correct training solution. You will build strong relationships with stakeholders, carrying out detailed training needs analysis and feeding back to the business on areas of development from a risk and quality perspective.
Today we're looking for a like-minded L&D Trainer who will…
Undertake detailed training needs analysis using a range of methods to understand training requirements.
Use a range of different methods to design blended learning solutions keeping material current up to date and version controlled in line with the design processes.
Use innovative ideas to market the L&D training material to the business utilising our internal social channels and collaboration.
Deliver quality blended classroom training sessions to support the development of the 247 group on a range of topics including regulatory, knowledge, skills and behaviours.
Use a range of evaluation methods for all learning delivered learning solutions producing monthly performance MI for senior managers.
Liaise with the development coaches to support embedding of training solutions and understanding further training requirements.
Create and maintain strong relationships with stakeholders at all 247 group levels.
Provide regular and accurate data around delivery hours, initiatives and activity to the L&D Manager.
Work with the L&D Manager and support the creation of career pathways for the 247 group.
Be aware of industry trends and bring innovative training ideas from the outside within.
Be an advocate for learning and support the business in creating a learning culture.
What've you done?
Advantageous to have level 3 CIPD or equivalent qualification within L&D.
Experience of working in a regulated environment.
Strong knowledge of the training cycle.
Experience and specialism in training facilitation.
Experience in the design and development of classroom and digital training materials.
Strong organisational skills and ability to prioritise workload efficiently.
This is a full time, permanent position, where you'll work five days a week, 9am-6pm.
We are CarFinance 247 and we get people the car they really want. It takes a special group of people to do this – exceptional people who want to fast-track their careers and earning potential.
Our determination and strong team culture have helped us become the number one online car finance broker in the UK. We're one of the fastest growing privately owned businesses in the country, having ranked in the Sunday Times Fast Track 100 for each of the last four years.
Why choose us?
We reward our incredible people with a market-leading benefits package that includes:
A fantastic core benefits package, with an excellent pension contribution and healthcare cash plan
A great working environment with fresh fruit and great coffee provided daily
Free shuttle-bus service to-and-from Piccadilly Station morning & evening
On-site gym (+ regular classes)
Length of service financial rewards
Plenty of training & progression opportunities
And a whole lot more…
Think you fit the bill?
We want to hear from you.
Apply now to join CarFinance 247.
Job Type: Full-time