Industry:
Retail & Wholesale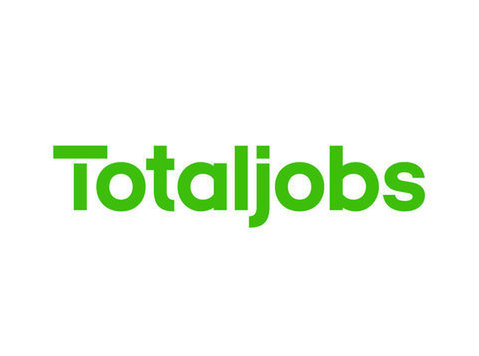 Work for an exciting start up within healthcare technology
Looking for a role where you will be rewarded for your success?
Keen for growth and development opportunities within your career?
Role: As a Sales Development Representative you will be responsible for driving growth and building new client relationships. This company is looking for someone to be results-oriented, ambitious and excited to join...
This job was originally posted as www.totaljobs.com/job/90526860