Industry:
Retail & Wholesale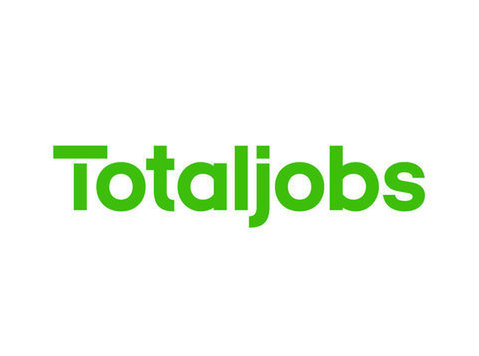 Sales Executive
£15,870pa guaranteed basic salary as well as an uncapped commission scheme – that will be increased after the 4th month from £15,870pa to £18,000pa.
As a guideline, in their first year, our top performers can earn more than £55,000! Successful Sales Executives can typically earn between £25,000 - £35,000 in their first year.
We are the number 1 alarm company in Europewith more than 3.5 mill...
This job was originally posted as www.totaljobs.com/job/91672614