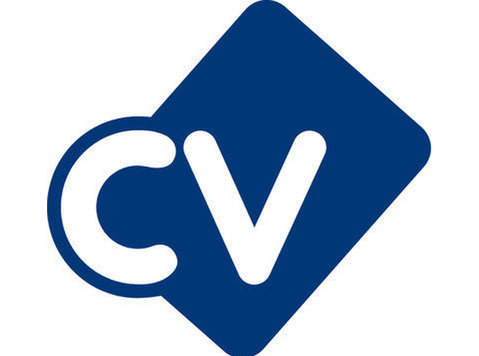 Registered Home Manager
Prestwich, Greater Manchester
Salary: £38,000 - £40,000
Purosearch are currently looking for an experienced Registered Home Manager to lead and develop an established team in the delivery of outstanding care and service in a smaller than average residential care home in the Prestwich area. This is a highly regarded not-for-profit organisation with a portfolio of homes across the U.K.
This is a fantastic time to join my client as a Registered Home Manager and this company is known for providing outstanding support for its staff as well has having a fantastic reputation for the excellent care they provide to residents on a daily basis.
As the Registered Home Manager you will be a role model in everything you do and represent the home professionally with a wide range of stakeholders and external contacts. The Home Manager will utilise your strong creative and marketing skills to proactively promote the home in the local community, ensuring the high reputation of the home is communicated to potential residents and referrers.
Residents and their families expect great services, so the Registered Home Manager will be expected to provide hands-on support and strong leadership to a team who care passionately about the residents in their care. You will do this by inspiring a culture of continuous improvement and robust two-way communication to ensure that residents' care and social needs are met in a person-centred way.
The Registered Home Manager will be expected to develop the home with a strong, existing team, so you must be confident in presenting your vision and creative ideas for the home and support the team to build on the excellent work already done at the home. As the Home Manager You must also ensure the home meets all regulatory and statutory requirements including CQC, health and safety.
Role and Requirements of the Home Manager:
•Proven track record with CQC previous Good' rated reports.
•NVQ Level 5 (or working towards).
•Experienced in managing an Elderly Care Home environment.
•Excellent interpersonal skills and communication skills.
Benefits for the Home Manager:
•An excellent salary of £38,000 - £40,000.
To be considered for this position please call Ciara on (phone number removed), click apply or send a copy of your up to date C.V to the email address provided.
This position would be suitable for: Care Home Manager, Registered Manager, Home Manager, Residential Home Manager, Elderly, Dementia, Residential