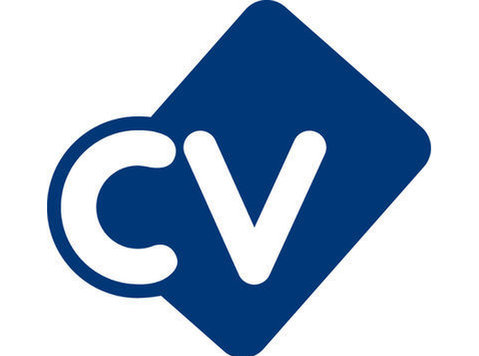 PRODUCT OWNER(TECH INDUSTRY - PERMANENT, SOUTH MANCHESTER): NEW ROLE WITH AN EXCITING GROWING TECH BUSINESS, SALARY TO £65K DEP ON EXPERIENCE PLUS BRILLIANT BENEFITS AND ENVIRONMENT - FLEXIBLE WORKING, HACK DAYS, EQUITY. LIFE ASSURANCE AND MORE!
The Role
We are presently seeking a product owner for our client, an exciting and fast growing Tech business. These roles are required due to the growth of their business. This is an exceptional opportunity to be a key part of the operational and IT function of a Tech company that is quite simply taking off, and offering huge potential for personal development.
Key Areas of Responsibility
Take a high level requirement and work with the Product Design team to define the details.
Document detailed user stories for Engineering Team.
Participate in the evaluation of new technologies and opportunities for integration in our platform.
Take Ownership of Product Features through Development Cycle
Contribute to the development of the product roadmap by owning and driving meaningful initiatives through the software development lifecycle.
Lead scrum meetings including Sprint Planning,  standups, retrospectives, and demos.
Make product decisions based on evidence that provides a clear rationale why features should, and should not, be prioritised.
Understand the key technology and architectural capabilities and constraints of our platforms to facilitate decision-making.
Contribute to Marketing Collateral on Product Features
Provide relevant information to the Product Marketing team for upcoming new features for implementations and release notes.
Demonstrate the latest iterations to internal stakeholders and gather feedback.
Write blogs and videos highlighting new functionality with real life use cases for customers and prospects.
Live the client's values; reflects client's values through demonstrating positive behaviours.
Essential knowledge and skills
Familiar with ETL concepts.
Familiar with at least one cloud data warehouse.
Familiar with modern cloud technologies, at least one of AWS, GCP or Azure.
Familiar with Agile development approach
Detailed - an eye for detail is essential, this is primarily a technical role and you will be required to understand the minutiae of SQL, API calls, 3rd party technical documentation and so on 
Customer Oriented - this role is to act as the customer advocate for the product feature
Able to Multitask
Proactive
Desirable knowledge and skills
A degree in a computing or IT related subject.
A working knowledge of Jira (or similar Issue Tracking software)
Familiar with multiple modern cloud technologies.
Familiar with multiple cloud data warehouses.
Familiar with at least one ETL product
Familiar with reading data from API sources
Familiar with basic database concepts
Comfortable talking to customers
Experience writing technical documentation
Comfortable negotiating with partners
Experience with different ETL or Data Migration tools
Is This You?
If you fit the bill as described above do not delay - send your application to us and we will be in touch to discuss within 24 hours. This is a fantastic opportunity for anyone looking to be part of a successful, fast growing business with an extremely bright future and huge potential