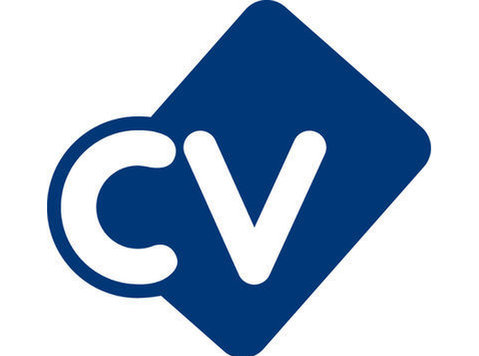 Time & Attendance Administrator
We currently have an opportunity for a Time & Attendance Administrator.
You will be expected to handle a busy customer facing environment, dealing with queries from individuals and different Business Units which will range from straightforward queries through to complex ones; For example, from processing absence and overtime to investigating pay queries and shift payments. Whilst confidence, initiative and good telephone skills are important, excellent customer service is a key element to this role. As Time & Attendance Administrator
Your main responsibilities will involve: 
Seeking to exceed Customers' needs where possible by going out of your way to find the best solution to their enquiry and leave them feeling confident in us  Providing accurate and effective information to our customers 
Working quickly, efficiently and accurately without compromising on quality 
Managing your own workload to ensure personal and team targets are met 
Assisting in the review, development and implementation of changes to working procedures
As a Time & Attendance Administrator your skills and experience will include: 
Working in a customer focused environment 
Providing written and verbal customer service 
Intermediate Microsoft Office skills e.g. mail merges, creating slideshows in PowerPoint, utilising Outlook to create address books and signatures, excellent Excel skills including creating formulas, pivot tables, macros, VLOOKUP etc.  Use of bespoke IT tools and systems e.g. query management tools such as ServiceNow 
Knowledge of the Open Options application or other time and attendance systems What we're looking for in you
You will be highly motivated with the ability to quickly digest and apply new concepts and develop novel solutions to challenging problems.
We are looking for individuals who demonstrate a flexible, positive attitude.
You will have the ability to work effectively independently as well as in a team, with strong analysis and problem solving skills.
A willingness to learn is essential.
BAE Systems
BAE Systems is one of the world's leading global defence, security and aerospace companies. We work at the cutting edge of technology, creating more than 100 new inventions every year for customers in over 100 countries. Shared Services As you'd expect, Shared Services at BAE Systems is a big operation, with 1,350 staff in 36 UK locations working across ten business streams. We provide a huge range of support and specialist skills, from shared IT, Finance and HR services to more specialist areas such as Advanced Technology, Design and Construction Solutions and Insurable Risk. Whatever the area you work in, the focus is always on service quality, cost effectiveness and adding value. We pride ourselves on employing the best professionals around. Join us and you'll be part of something important; something you can be proud of. Inspired Work BAE Systems welcomes applications from all sections of the community. Part time hours will be considered for this role.
Matchtech acts as an employment agency for permanent recruitment and employment business for the supply of temporary workers and is part of Gattaca Plc.
Gattaca Plc provides support services to Matchtech and may assist with processing your application