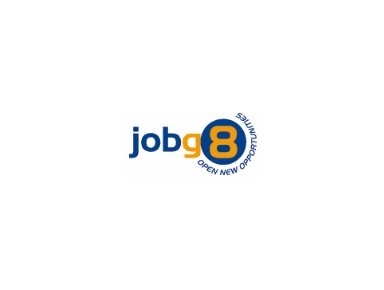 We are currently recruiting for a junior Developer to assist our digital client in Preston on a long-term Digital Development project to create a Learning Management System.
This is a great opportunity for a junior Developer to gain some further experience. Ideally you'll be immediately available to interview and start however some flexibility on the start date is ok if required.
Please note; this is an onsite contract role for 3 - 6 months.
Essential (skills required)
HTML5
CSS3
Some JavaScript
Git
Desirable (Non essential skills)
PHP
MySQL
Laravel
VueJS
Git
Please send us your CV for immediate consideration.
Frontend Developer, HTML, cSS, JavaScript, Query, PHP, MySQL, Laravel, Vue, VueJS, Frontend Developer, Web Developer, HTML, cSS, JavaScript, Query, PHP, MySQL, Laravel, Vue, VueJS, Frontend Developer