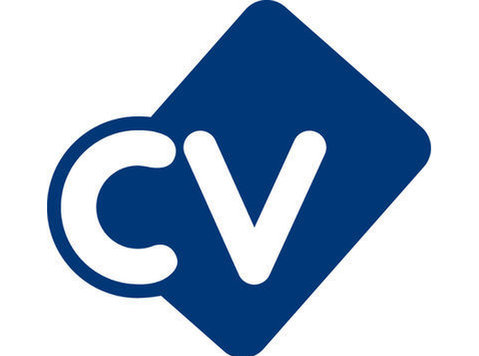 Belmont Recruitment are seeking a recruitment consultant to work from our modern air-conditioned office based in Preston. We are a specialist Health and Social Care recruitment agency. We offer a fun and fast-paced environment and it is ideal if you are a financially motivated people's person. With our training and guidance, there is scope to earn up to and beyond £32,000 in your first year with second and third year earnings far in excess.
Belmont Recruitment has a proven company structure that gives you the opportunity to build teams beneath you with clear time-periods and achievable targets to do so. We want to keep you moving forward rising through the company earning passive commission along the way even as your team members take on team members. As your team grows, it will open more and more senior positions.
We promote a supportive environment post training and have monthly reviews where we come together to discuss your market and help you with any issues you may have to ensure you are maximising your opportunities to make placements and grow your team.
Duties to include
• You will be working on a warm desk in temporary/permanent recruitment
• You will be developing new business and opportunities within your market
• Speaking to potential candidates to gauge suitability for jobs, arranging interviews with the clients and managing offers
• Keeping internal databases up to date and relevant
Desired skills
• Previous experience of sales or recruitment
• Outstanding written and verbal communication skills
• Ability to multitask and work under pressure to tight deadlines
• Excellent attitude in the face of adversity
• Good IT skills (Excel, Word etc...)
Personal qualities
• Proactive with a can-do attitude
• Committed
• Polite, professional and friendly manner
• Ability to work in fast paced environment
• Willingness to learn
• Highly organised and able to manage own time
Desired qualifications
The desirable candidate will be degree qualified however, this is not mandatory. We look at each person on his or her own merit.
Extra Information:
We have a generous monthly accrued commission structure which is uncapped and without minimum billing thresholds.
For confidential applications or informal chats please call the office and ask for Tas Williams/ Stefan Thomas