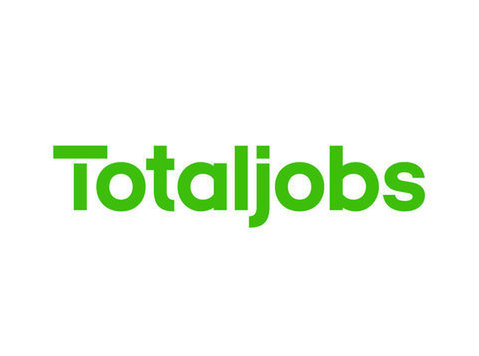 Electrical Wireman - Haydock
Essential Criteria:
A minimum of 2-3 years experience in a similar role working on mechanical builds
(switchgear), wiring and copper build.
Knowledge and understanding of technical drawings working in 2D and 3D build and
CAD drawings and single line drawings.
Experience working on control panels.
Experience working on Switchgear Panels
Safe use of hand and power tools.
Must hol...
This job was originally posted as www.totaljobs.com/job/91691039