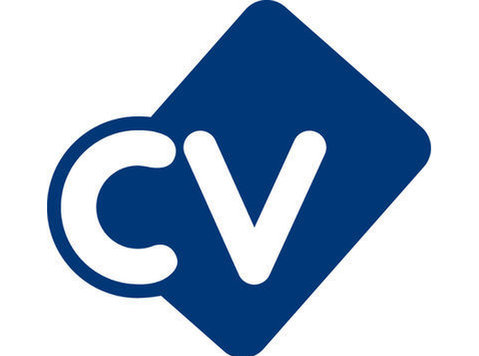 Field Sales Account Manager - National Publishing Specialist -St Helens
Field Sales Account Manager - Role Summary
This is an exciting opportunity to join a nationally recognised publishing business in their Business Development division. Utilising the company's in house Lead Generation team, and your own network of contacts, you will pro-actively sell their services in the Lancashire area, developing long term relationship and commercial partnerships.
Field Sales Account Manager - The Rewards
* £20000- £23000 basic
* Car Allowance + mileage
* Commission c.£1000 per month
* 33 Days Holiday and enhanced pension
* Great training and development opportunities
Field Sales Account Manager - Requirements
The successful candidate will possess the following skills and attributes:
* Strong B2B Field Sales experience
* Excellent presentation, communication and negotiation skills
* A strong team player capable of working with individual
* Excellent sales and account management skills, with the ability to self source and develop new business opportunities and team targets within a sales team environment
Field Sales Account Manager -Responsibilities
* Deliver consistent monthly sales targets across company products
* Meet clients on their premises and deliver sales presentations in line with Company standards
* Execute a sales process that adds value to customers through enhanced products and services
* Work with Lead Generators to generate demand and streamline the Business Development process
* Build strategic, long-term relationships with clients to ensure the business' position as the preferred advertising provider.
About Us
Detail2Recruitment acts as an employment agency in respect of this position. We will process your CV and personal information to assess your suitability for the role. If your application is taken forward we will record your personal information and contact you to discuss the role. We may consider you for other relevant roles we have that we believe will be of interest to you. Your personal information will be held securely. For more information please refer to the Detail2Recruitment website