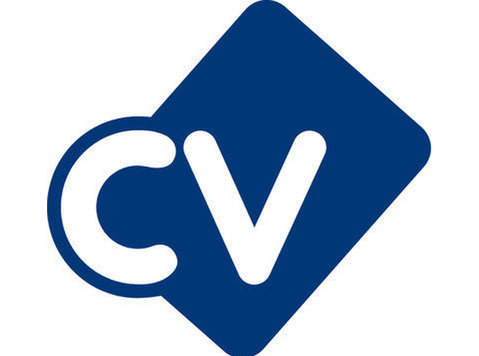 Semi-Senior Accountant with Audit Experience - Stockport
Salary: £19,089- £25,452
The Company
Our well established client has grown significantly in size since their opening and they are seeking to recruit a professional and personable Semi-Senior Accountant with a proven track record of audit experience, to support growth within their team in Stockport.
The role requires someone who has sound technical knowledge and skills and can be relied upon for their persistence and ability to see a job through to conclusion.
If this sounds like a role you can do, then we would love to hear from you!
Role Responsibilities:
Part qualified (or Part Qualified by Experience with several years under your belt).
Confident in front of clients and others more senior than you and not afraid to challenge.
A formal and professional manner, able to reflect on difficult situations in order to resolve problems.
A calm approach and make time for people.
The ability to coach junior members of the team to ensure their standard of work meets expectations.
The skill to take ownership for managing your own development, seek extra responsibility and strive to always go the extra mile.
Able to make the right decision quickly and display a high level of confidence in your decisions with reasonable justification.
Relentless in problem solving, providing solutions in a timely and thorough manner.
Able to juggle a number of jobs, whilst demonstrating excellent time management skills to ensure all deadlines and expectations are met.
The ability to keep systems and procedures up to date.
With supervision you will:
Plan audit assignments.
Work independently conducting onsite audit fieldwork, supervising a more junior team member in accordance with the agreed plan.
Complete all aspects of the electronic audit file.
Prepare full statutory accounts, including all required disclosures.
If required, produce draft tax computations and a provision for inclusion in the accounts.
Prepare full supporting working papers.
Opportunity to use your analytical audit skills on both year-end accounts and during the preparation of some management accounts
Important Information: We endeavour to process your personal data in a fair and transparent manner. In applying for this role, Additional Resources will be acting in your best interest and may contact you in relation to the role, either by email, phone or text message. For more information see our Privacy Policy on our website. It is important you are aware of your individual rights and the provisions the company has put in place to protect your data. If you would like further information on the policy or GDPR please contact us.
Additional Resources are an Employment Business and an Employment Agency as defined within The Conduct of Employment Agencies & Employment Businesses Regulations 2003