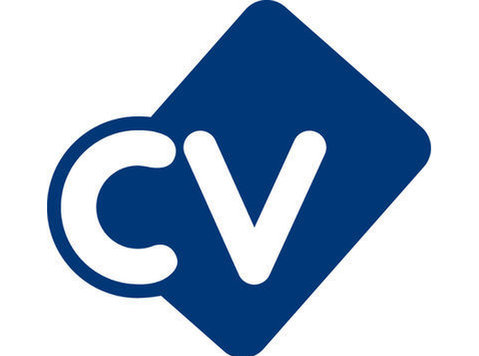 Location: Didsbury
Salary: £20k (£35k OTE - uncapped commission)
Sectors: Technology, Energy, Engineering, Finance, Life Sciences
Start date: January 2020
I am currently recruiting for one of Manchester's biggest and best known recruitment businesses, based in Didsbury. They are a market leader at placing highly experienced and senior professionals and are now on the lookout for hungry, motivated, confident graduates to join their growing Manchester recruitment team. The business was recently listed in The Sunday Times Top 200 Fastest-growing Companies as well as being named winners of 'Most Effective Professional Development' - they achieved this through their unrivalled commitment to creating a transparent progression path that helps people progress from Trainee level all the way to Director. They are notorious for their award-winning dedication to helping entry-level talent grow within the business and keep progressing their careers onwards and upwards.
The Opportunity:
They have a clear, structured 10-step progression path to get a Trainee Recruiter all the way to Director level in record time. They offer quicker-than-market-average progression and you can expect to secure your first promotion within your first 4-6 months if you hit all of your targets and work hard!
They are HUGE on the training that they offer and will tailor their training programme to your specific needs and requirements. They have a dedicated training plan at every level of the company meaning each employee hired receives training to the value of £12,500. You will then receive extra training at each step up you make through their career progression plan. Your dedicated Manager will also be on hand to offer constant 121 training and mentoring.
The business aim to help your career continuously grow and progress so that you never feel like you're stuck in the same position for too long. You are constantly reminded of exactly what you need to achieve in order to achieve your next promotion.
They offer the chance for you to become an EXPERT in whichever sector of their business you will be recruiting in to. In order to recruit senior professionals, you have to really know your stuff and the business understands the importance of that.
Benefits:
* HUGE earning potential - uncapped commission
* Clear, transparent, meritocratic progression path – 10 steps from Trainee to Director
* £12.5K spent one every employee through a mixture of internal and external training programmes
* Monthly target hitting lunch clubs - San Carlo, The Ivy, Restaurant MCR etc.
* Holiday incentives - Summer and Winter holidays for target-hitters
Ideal Candidate:
* Degree - preferable but not essential
* Work Ethic - recruitment can involve long hours but the rewards are phenomenal
* Competitive - you need to have a drive/determination to be the best
* Ambitious - quick progression is on offer, you need to want to earn it!
* Time Management/Organisation
* Personable/Approachable - building rapport with candidates/clients is crucial in recruitment
* Work hard, play hard mentality!
Apply here or get in contact with Chris Thompson directly on LinkedIn. Interviews will be taking place ASAP!
This Is Prime are market leaders at placing graduates into sales and recruitment roles. We pride ourselves on offering a bespoke service, and really identifying the wants and needs of our candidates. We do recruitment differently; we understand for graduates choosing a career can be a huge step and fully take that into account. We don't just churn you out and send you to interview with every business we have with vacancies, we invest time into YOU. We spend time analysing exactly what you're looking for, what you want, where your personality would fit and loads of other factors. From there we provide you with FREE sales/recruitment training before preparing you for interviews with only THE most relevant of our clients for you.
If sales or recruitment seems like the career for you or if you know of anyone else who is currently looking then get in touch directly with Chris Thompson. We pay up to £500 for any successful referrals