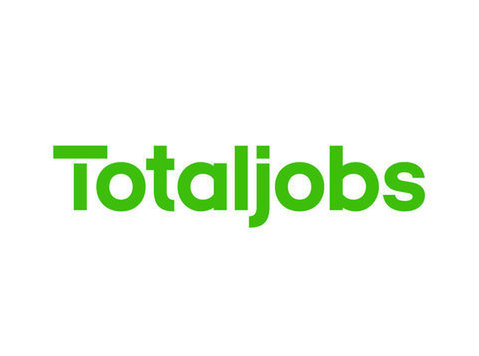 Synthetic Organic Chemist - Pharmaceutical -Northern Ireland
Our client is seeking aSynthetic Organic Chemist on a permanent basis at their site in Northern Ireland.
THE ROLE
Responsibilities will include:
Performing high quality synthetic chemistry to agreed timelines and within budget.
Carrying out Contract Research Projects and process development prior to the synthesis of larger amounts of the targ...