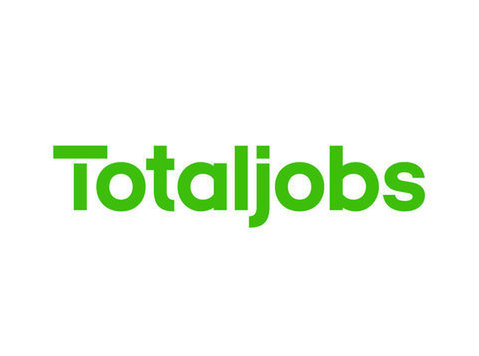 Job Description
Assist the Housing Service to achieve tenancy sustainment through early intervention and avoid situations escalating. This will include pro-actively undertaking routine inspections of estates and dealing with low level anti-social behaviour and rent arrears.
There is a requirement to work flexible hours and to attend evening appointments and visits.
There is a responsibility for th...