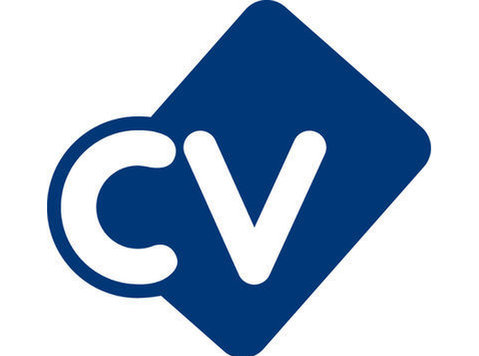 The post holder will report directly to the Maintenance Manager and will primarily be responsible for planning and organising maintenance tasks to ensure all company facilities are in good working order. This includes maintaining equipment to the highest standard and in line with PUWER regulations and dealing with breakdowns quickly and in a cost effective manner.
Duties will include:
* Planning and Delegating work in line with operations planning schedules to meet customer requirements and project timelines.
* Supervising maintenance process in line with Health and Safety, COSHH, PUWER and quality regulations.
* Ensuring work is completed within the estimated timescale.
* Working with the Maintenance Manager to develop and implement preventative maintenance strategies.
* Provide expert assistance to the Health and Safety department with the implementation of company wide Health and Safety requirements.
Essential skills, experience and knowledge requirements:
The successful candidate must;
* Be a time served mechanical fitter or electrician.
* Be effective at building and maintaining good working relationships with internal and external customers.
* Be able to interpret engineering drawings.
* Have excellent planning and organisation skills