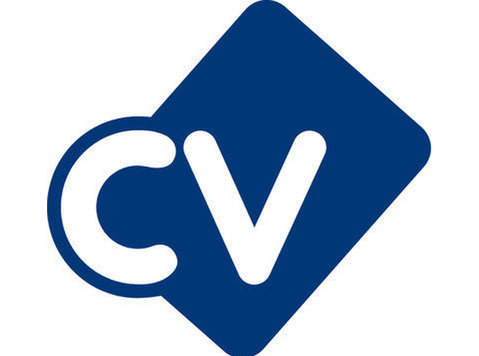 WHAT COMPANY YOU WILL BE WORKING FOR
Westray Recruitment Group is seeking Picker Packers to work on an ongoing basis for our client based in Killingworth. This is a fast-paced role requiring good levels of accuracy. Candidates are requested to be flexible in terms of start and finish times but this role will largely centre on working 1pm-9:30pm. We have multiple immediate starts so please apply by way of urgent attention.
WHAT WILL YOU BE DOING IN YOUR ROLE?
Picking and packing goods in a fast-paced warehouse environment
Physical activity including lifting, walking, handling stock
Picking stock off shelves from a picking sheet
Putting stock away onto shelves using a put away sheet
WHAT EXPERIENCE AND SKILLS ARE REQUIRED FOR THIS POSITION?
Previous warehouse experience preferred
The ability to work with accuracy
Flexible to work varying shift times
WHAT ARE THE FINER DETAILS OF YOUR ROLE?
This is ongoing work working Monday to Friday with weekend overtime working. The hours of work are 1pm-9:30pm. However, you must be flexible to accommodate other shifts such as 6am-2:30pm, 8am-4:30pm and 10am-6:30pm. You may also be required to work a night shift.
WHAT SALARY PACKAGE YOU WILL BE RECEIVING
The role pays £8.91 per hour.
FANCY A CHAT?
Please apply for this position and your CV will go direct to our Recruitment Consultant Sadie Wright who is leading the search. Alternatively, if you have any questions, please get in touch with Sadie on (phone number removed) or via email at (url removed)