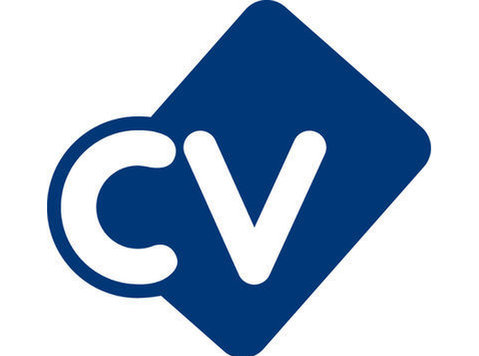 Our client is a recognised National Mechanical & Electrical Building Services Sub- Contractor involved in a range of Commercial construction projects in the Education , Healthcare and Retail sector throughout Scotland.
To assist the delivery of an ongoing major project in Edinburgh, they are now looking for an experienced M&E Quantity Surveyor to develop their career to the next level and join a highly experienced team in Scotland.
The Person will ideally have
* A minimum of 10 years experience as an M&E QS
* Have worked on projects above £5M and will have handled M&E packages in excess of min £4M value.
* Experience of a range of Contractual forms and agreements
* Management of M&E design teams and & technical staff
* Ability to relate well to internal colleagues and external client's
* Commercial awareness to minimise risk to margin
* Your experienced must lie within the Commercial Construction sector.
The Opportunity
* To progress quickly up the management ranks and achieve Senior Management status within a defined timescale.
* To join a dynamic and progressive environment where strong performance is rewarded pro-actively.
* To benefit financially from exceptional project delivery