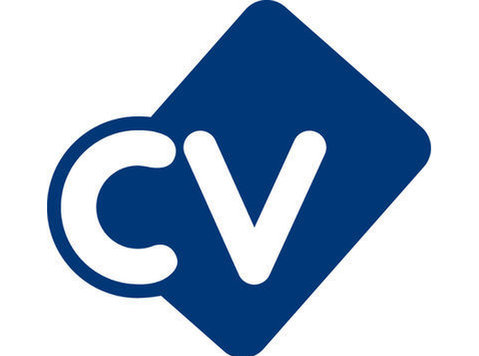 DESCRIPTION
At Amazon, we strive to be the Earth's most customer-centric company. To get there, we need exceptionally talented, bright, and driven people.
Amazon's Consumer Customer Service (CS) department is looking for an experienced Senior Content Delivery Manager to lead an experienced team of Content Developers, Managers and Assistants. The role will report to the Senior Manager for CS Content and be a key member of the Content leadership team.
This role can be based in Cork, Edinburgh or Berlin.
In this role, you will lead an experienced team who are responsible for planning, creating, and delivering content across multiple languages. The content includes multiple topics, including website Help and internal associate-facing topics across several platforms. You will partner with internal technology and strategy teams to identify and implement the right tools, technology and architecture to deliver content. You will ensure high-quality output in a rapid, high volume environment, while also planning long-term initiatives for content and future growth across the Amazon business.
You will make important decisions that directly impact the customer and associate experience. The role requires an individual with excellent analytical abilities, and a passion for customer experience and content development. You must be a self-starter, with strong attention to detail, capable of diving deep, and able to work in a fast-paced and dynamic environment. You must have strong written and verbal communications skills, as well as an entrepreneurial spirit and the ability to influence others.
Key Responsibilities
· Lead an experienced content team with responsibility for high-volume content outputs across multiple languages and platforms
· Ensure high quality outputs for your team through data extraction and analysis; identify and implement continuous improvement opportunities
· Apply project management expertise to deliver complex initiatives and support your team in scoping, planning and implementing solutions to meet expected requirements and timelines.
· Define scalable content solutions in partnership with other Content leaders for Content Strategy, Localization and Translation, and specialized business areas
· Own mechanisms for managing urgent content requests, escalating systemic issues with tools, and reducing effort throughout the content lifecycle
· Establish partnerships and collaborate with peers and leaders across multiple regions to support your team in continually raising the bar in content standards
· Drive prioritization decisions in partnership with your team and business owners
Amazon is an Equal Opportunity Employer – Minority / Women / Disability / Veteran / Gender Identity / Sexual Orientation / Age
BASIC QUALIFICATIONS
· 8+ years of content management experience with working knowledge of Content Management Systems and content management life-cycle
· 8+ years establishing content quality standards in a multi-language publishing environment
· 8+ years of people management expereince including performance management, coaching, resource management, employee development
· Experience working with partners across multiple countries and businesses
· Ability to prioritize and manage multiple stakeholder needs in a fast-paced environment.
· Self-starter with strong organizational skills and the ability to prioritize and meet deadlines on multiple projects simultaneously with attention to detail (manage ambiguity; be prepared to get involved).
PREFERRED QUALIFICATIONS
· Advanced degree (e.g. MBA or equivalent) is preferred.
· Diverse work experience/background; an obsession for customer service combined with business curiosity and a strategic viewpoint.
Amazon is an Equal Opportunity Employer – Minority / Women / Disability / Veteran / Gender Identity / Sexual Orientation / Age