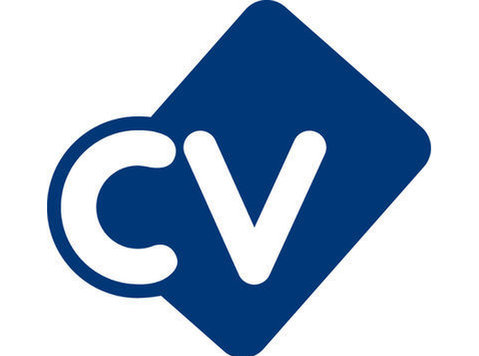 We are currently recruiting an experienced team coordinator to lead our new promotional sales team based in Edinburgh.
This is an excellent opportunity to grow your retail management career with one of the fastest growing industries in the UK.
The team you will be leading is street based and travel is often required to visit new and existing stores, therefore a full and clean driving licence is required.A company car will be provided. The role is offered on a full-time permanent basis with the working week being Tuesday through Saturday with Sunday and Monday being days of rest.
In order to be considered , You will have a proven track record of leading a diverse retail team and a strong passion for driving sales.
Lead and motivate a promo team
Engage with the public and increase footfall into stores across Scotland
Target and approach the public on high streets across the UK to educate them on the benefits of making the switch to our product
Run in-store local events in our retail outlets across the UK
Bring new ideas to the table in how to speak to customers/grow interest
Research events that could be beneficial to attend
Drive footfall to all exiting and newly opened stores
Explain the benefits of our product
Represent the brand professionally at all timesIf excited by the idea of joining "The Sunday times top 100 companies to work for in the UK", Apply now or phone the Edinburgh branch on (phone number removed) to discuss the opportunity further