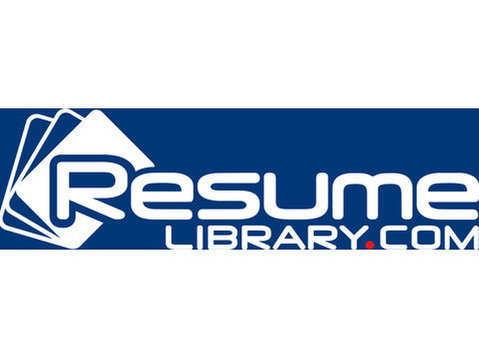 Job Description
As a (multiple levels) Director of Program Management, you will play a central role in driving the HW plans at Axiado, that includes SOC and Boards.
Responsibilities include, but are not limited to the following:
Managing deliverables for SOC, that includes architecture definition, RTL readiness, verification & validation plan.
Act as mission control for all pre and post silicon activities for SOC.
Balancing feature requirements with engineering scope and align with SOC and overall product milestones.
Working closely with both front-end and back-end SOC HW engineers for readiness to Tapeout and post-SI validation team for commercial product readiness.
Tracking, reporting and escalating any issues related to HW (SOC, Development/reference HW boards, DC-SCM cards, etc)
Guiding engineers to address product challenges, manage status, and serve as the focal point-of-contact for HW including scheduling project decisions into the program meetings.
Demonstrating strong organizational skills, ability to predict and close issues, and effectively communicate within engineering and senior technical leaders and executives.