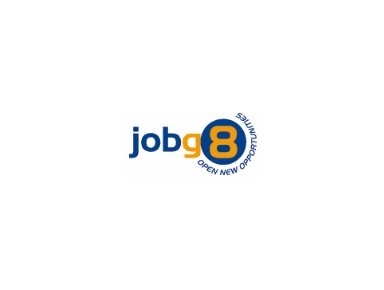 Management Accountant - 4 months - Edinburgh
I am looking for an experienced Management Accountant for a 4 month contract based in Edinburgh.
As Management Accountant, you will be predominantly responsible for maintaining management accounts for one of the organisation's business areas. You will also be responsible for providing generalist financial reporting and advice to senior managers as required.
To be considered for this role you must have a proven track record:
* Within a Management Accountant position or equivalent
* Ideally qualified accountant or with proven experience in working in a financial setting
* Ability to translate complex financial issues into non financial terms
* Facilitation, influencing and negotiating skills
* High level of IT literacy with knowledge of varied financial systems and MS Office packages
Please note this role has been deemed inside IR35 and offers a daily rate up to £130.00 per day. For more information or to apply, please send your latest CV to (see below)