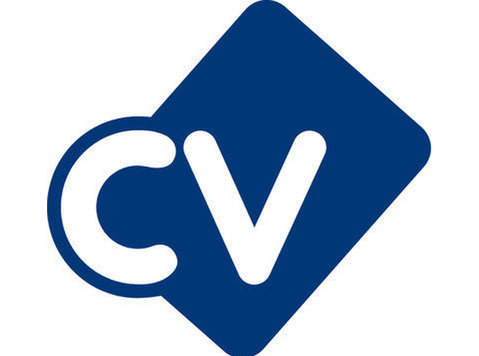 Home Based Sales Executive, Trading Software, £25,000 Basic, £70,000 OTE + Benefits.
This is a home-based sales role that is taking inbound sales enquiries and following pipeline from people that have registered an interest in the trading software platform. However, it requires an individual with a new business-oriented mindset that is driven, a strong communicator and proactive.
No previous software sales experience is required, but you must be one of the most driven, resilient, enthusiastic, structured, and ambitious people that you know. Please note that complex psychometrics will form part of the recruitment process to ensure that you have the determination and drive required to succeed in this role. Also, as it is a regulated industry, after being offered the position, you will have to go through compliance checks.
The role is selling into global financial traders that have expressed an interest in the trading platform. You need to be able to listen and truly understand what they are looking to achieve by putting yourself in their shoes and supporting them through the sales process. Enquiries come from almost all continents, so an ability to listen, communicate and support is critical.
The position includes a full home office set up, and all calls are actioned through a cloud-based calling system which is captured by the CRM. However, it does require you to have a dedicated working space from home. As this is a global sales role, you can fit the hours around your work-life balance, but you will be working towards agreed key performance indicators.
This position starts with a comprehensive induction training programme, and then you will be mentored by one of the UK's leading Sales Coaches. The programme includes training on the product and services, sales techniques, motivation, resilience and customer service.
What we require:
* Experience within a call focused or target driven sales role. Telesales, inbound sales and contact centre sales backgrounds will all be acceptable if it was within a targeted and proactive sales environment. Previous experience of taking and making sales calls from home would be useful.
* An excellent communicator with a 'can do' attitude.
* Someone that can listen, empathise and explain complex concepts in simple, easy to understand ways?
* Someone who is exceptionally goal-oriented with bags of charisma, a positive attitude, determination and plenty of persistence.
* A brilliant relationship builder that can quickly and easily engage customers.
* A self-motivated individual that is a 'sponge' for information and has a desire to learn and grow.
* Speaking another language such as Spanish could also be a distinct advantage but this is not a requirement for these roles.
* All skills will be taught, but ambition, desire to earn and a hunger to learn cannot be. Therefore, if you would prefer to leave the hard work to someone else, or you want a simple and unchallenging role, then please do not apply.
This is the perfect opportunity for someone who has big aspirations and a big work ethic. In return, you will receive uncapped earning potential, a brilliant mentoring and training programme and the opportunity to work from home and fit your job around your work-life. Future openings could include progression into people management and relocation to offices in London, Australia, the Caribbean and South Africa.
Aaron Wallis is the retained exclusive recruiter for this role and is managing the first stage of the recruitment process. To apply, email your CV to (url removed)
This vacancy is being advertised by Aaron Wallis Recruitment and Training Limited operating as an Employment Agency, registered in England No. (phone number removed). View our and