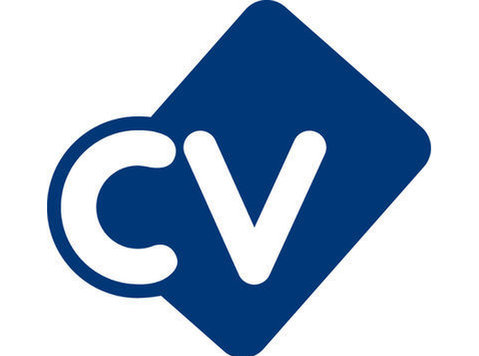 This is a strategic level role, where the successful applicant will play a pivotal role in the ongoing success of the business. Acting as a true commercial business partner, you will support the Directors and Shareholders with the delivery of high quality, technical financial information.
You will have the ownership and autonomy to develop the financial strategy across the UK and EU group of businesses, whilst bridging the gap between finance and operations, furthermore, building strong relationships with key stakeholders across the business.
Currently the business is operating at a Turnover of Circa £35m, the role is a key in implementing strong systems and processes to allow for future growth. There are exciting and ambitious plans for the next 5 years to increase the Turnover to £60m.
 
Key responsibilities and duties of this role...
Assist the Directors and shareholders in the design and implementation of longer term strategic and short-term business plans
Assist in the investment decisions and activities by providing robust strategic analysis
Play a key part in development and implementation of the company's risk management initiatives
Ensure that the financial risk facing the business are well understood and effectively mitigated
Prepare full financial reports for both monthly and quarterly meetings
Take responsibility for internal financial management including:
Budgeting & forecasting
Cash flow
Compliance
Design and implementation of systems
Tax planning
Management of finance team, taking a lead in people and professional development, whilst promoting a culture of strong performance
The ideal candidate will have the following skills, attributes and qualifications...
Fully Qualified Accountant (CFA/ACA/ACCA/CIMA)
Strong experience of working in high growth B2B environments
Ability to work at all levels across multi disciplines.
Excellent communication skills with meticulous attention to detail and organisational skills
Experienced in working in a business with international subsidiaries
Strong leadership and people development skills
Ability to identify growth areas
Advanced Excel skills
Hours: Monday to Friday 7.30am - 5pm
 
Benefits
 
£80,000 - £100,000 (DOE)
Private Medical Insurance
Life Assurance
Pension
30 days holiday (inclusive of bank holidays) with option to purchase more