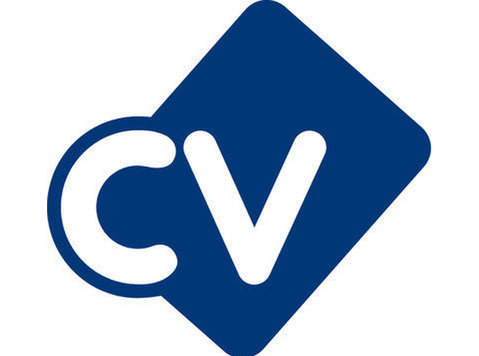 Are you PASSIONATE about providing excellent customer service and going above and beyond? Do you have previous experience of resolving customer enquiries via emails and online support?
If this sounds like you - look no further! Office Angels have a perfect opportunity where these skills and attributes will be put to good use!
JOB TITLE: Online Customer Support
SECTOR: Education/Software
PERMANENT
HOURS: 10am - 7pm Monday to Friday. 1 in 3 Saturdays.
LOCATION: WORKING FROM HOME
START: ASAP
SALARY: £20,000 -£22,500 DOE
CULTURE: Tech savvy, Clan culture, purpose driven
WOW FACTOR: Excellent opportunity to work for a super dynamic, fast moving and established company!
Our client is a super impressive international company who are looking for additional support. You will act as the first point of contact for all customers ensuring that queries and requests are managed to the highest standards of customer satisfaction!
Our client is looking for tech lovers who deliver customer service excellence at all times! This role should be seen as a stepping stone for someone hungry for progression in a forward thinking environment
DUTIES INCLUDE BUT ARE NOT EXCLUSIVE TO:
Responsibilities
Handling all incoming customer requests either via email or on-line customer portal
Resolving customer queries, or escalating customer service requests to the appropriate company contact to effectively resolve the query.
Effective & timely management of cases within the CRM system
Following Company escalation procedures based on the impact or severity of the customer request
Ensuring response time for handling customer request is within SLA
Maintaining and updating critical customer information on the customer contact database.
Participating and promoting Customer Service improvement initiatives to ensure excellent customer service is provided.
Contributing to ongoing process improvement projects by identifying opportunities to increase quality and efficiency.
SKILLS, EXPERIENCE AND ATTRIBUTES REQUIRED:
Demonstrable experience of strong administration skills
Strong communication skills
Excellent organisational skills, good attention to detail, ability to prioritise tasks and adhere to deadlines
Excellent interpersonal skills and a good team player
Keen attention to detail - good standard of grammar, punctuation etc
Adapt to new systems quickly
Admin experience (min 60 WPM)
Proactive attitude
Comfortable working in a fast-paced environment
Experience in a customer support role where high standards of customer service are expected.
If you are interested in this role and wish to be considered please click apply!
Office Angels acts as an employment agency for permanent recruitment and an employment business for the supply of temporary workers. Office Angels UK is an Equal Opportunities Employer.
By applying for this role your details will be submitted to Office Angels. Our Candidate Privacy Information Statement explaining how we will use your information is available on our website